1977 Commercial Drive
Mon-Thurs: 12PM-8PM
Fri-Sat: 10AM-4PM
​
Phone: 604-717-2932
Fax: 604-717-2923
Email: info@gwcpc.ca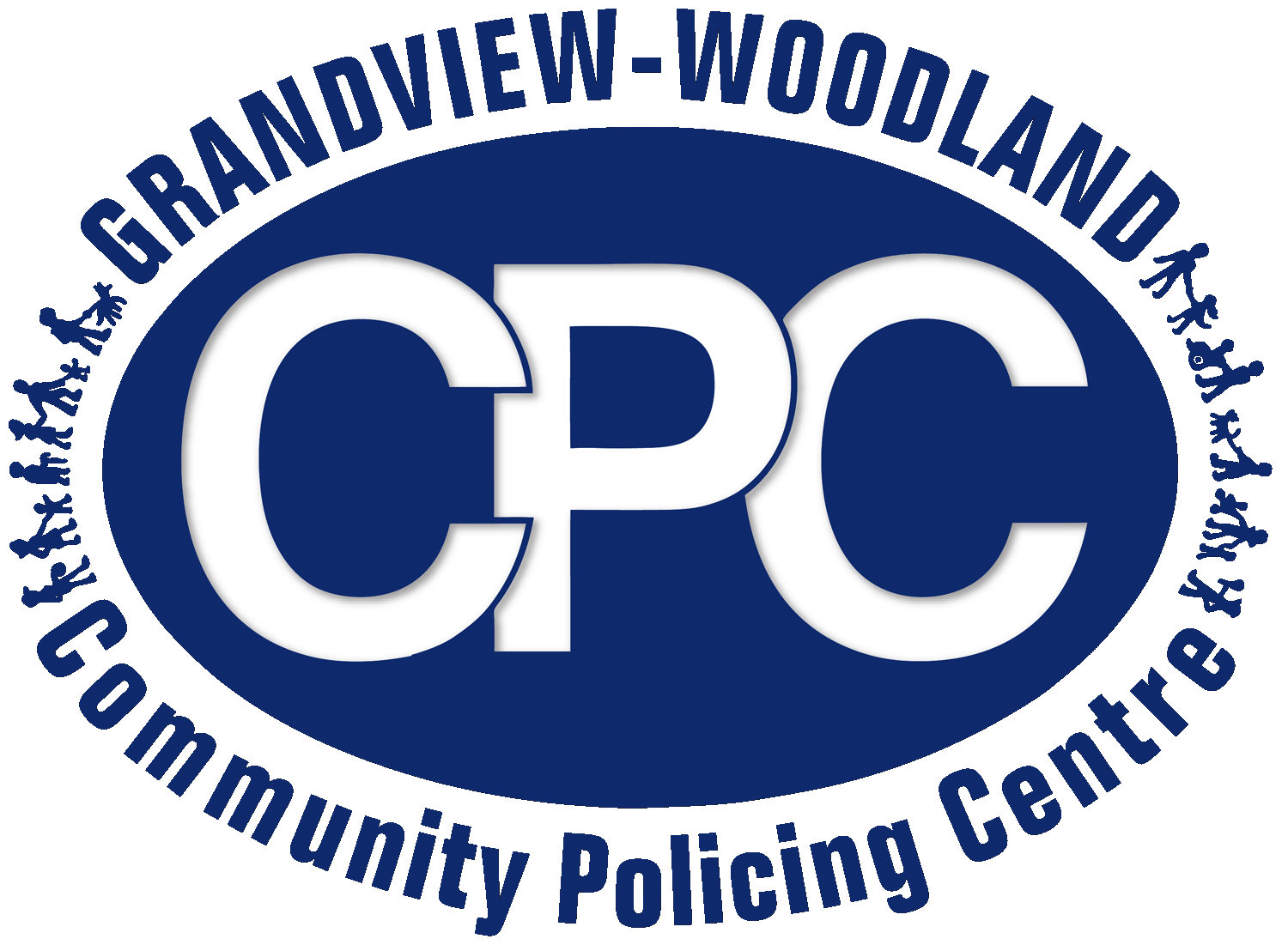 For emergencies, call 911
​
To report a crime or file an official police report, visit:
https://app.vancouver.ca/PoliceCitizenReporting_net/
or call 604-717-3321
​
We are a non-profit organization run by volunteers. Our major reports are maintained internally; they are not reports submitted to the VPD.
​
To submit a query or concern, email us at: info@gwcpc.ca
Please note: This account is not monitored 24/7
Executive Director: Michael Sauer
mike@gwcpc.ca

Volunteer Coordinator:

Neighbourhood Police Officer:
Constable Ben Falk
1977 Commercial Drive
Vancouver BC V5N 4A8
info@gwcpc.ca
Phone: (604) 717- 2932
Fax: (604) 717- 2923
Your donation can help with everything from support for volunteers, uniforms, office equipment, and the most basic necessities such as heat and electricity. Every dollar received goes to help fill the gap between basic funding for community policing and the actual cost for providing services to the community.