1977 Commercial Drive
Mon-Thurs: 12PM-8PM
Fri-Sat: 10AM-4PM
​
Phone: 604-717-2932
Fax: 604-717-2923
Email: info@gwcpc.ca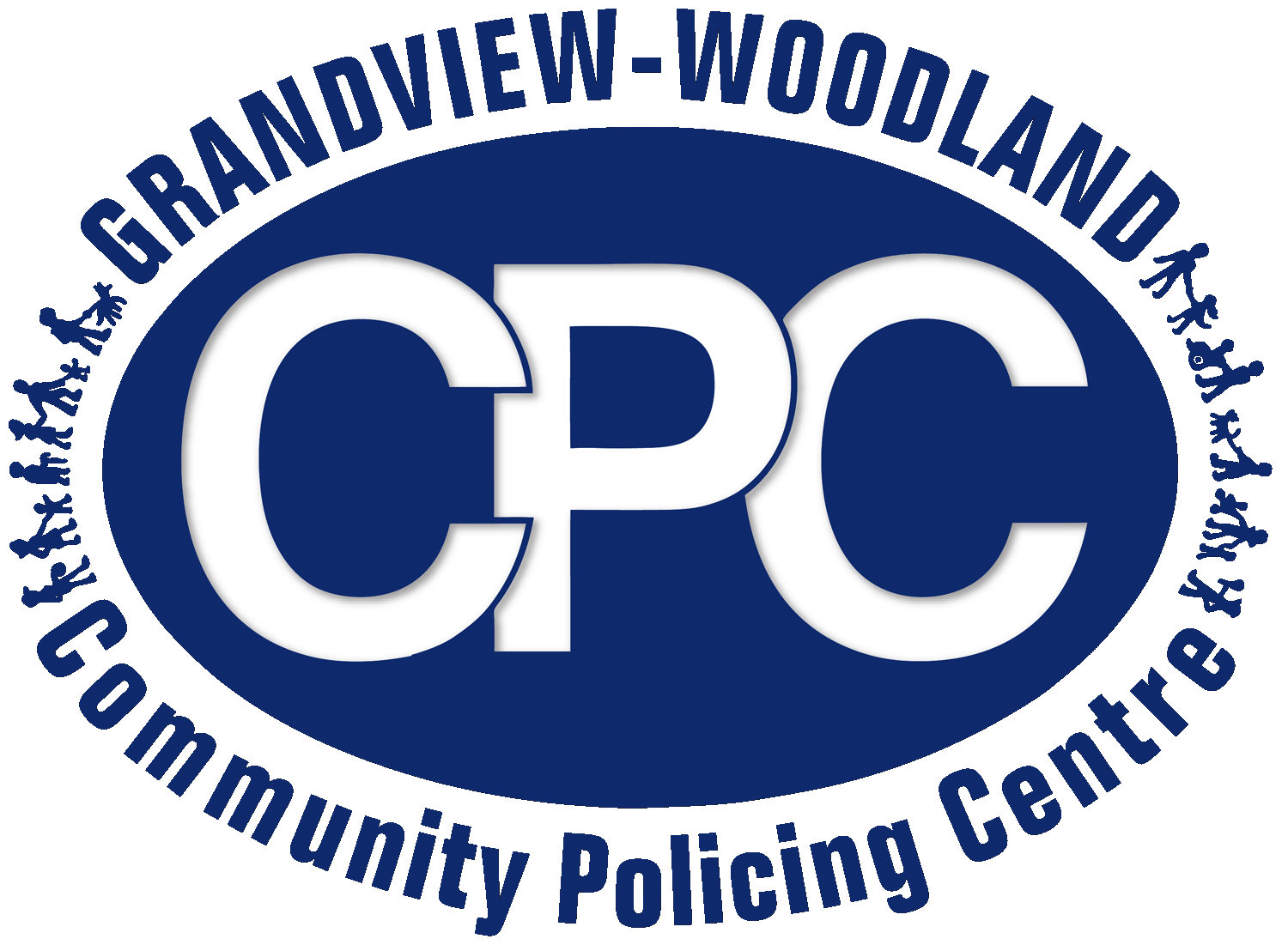 The GWCPC has gathered a supply of paint, rollers, brushes, trays and other materials offered by the City of Vancouver through the VPD along with other community gifts-in-kind to contribute to civic graffiti abatement initiatives.
​
GWCPC Graffiti Paint-Outs are scheduled for the last Saturday of each calendar month from 10:00 a.m. – noon and they occur rain or shine.
​
​

When?
Throughout the year!
For more detail, please contact us.
​​Where?
GWCPC
1977 Commercial Drive
Vancouver, B.C.
Around 2,000 bicycles are reported stolen in Vancouver every year, but only a few get returned to their owners when recovered by police. Why so few? Because many owners don't record and share their bike serial number and description.
​
Help defend against the bike theft epidemic by registering your bike with the 529 Garage bike registry for free - it only takes five minutes!
​
Project 529 - Bike Registration
​

When?
Daily at the GWCPC office!
​​Where?
GWCPC
1977 Commercial Drive
Vancouver, B.C.
Neighbourhood Clean-up Party
With equipment supplied through the City of Vancouver's Keep Vancouver Spectacular campaign, teams of volunteers target areas recorded or reported for ongoing littering.
Clean-ups have a huge impact on our local neighbourhoods. Removing litter not only makes the neighbourhood cleaner, it also makes it safer. Research has shown that systematic removal of garbage can greatly reduce crime, vandalism and mischief.
​
​

When?
Every month! For more details, please contact us.
​
​​Where?
GWCPC
1977 Commercial Drive
Vancouver, B.C.
Cops & Kids is a free back-to-school safety event for school children and their families. It is also an opportunity to promote positive interaction between the public, police and other community partners.
​​
Cops & Kids includes VPD patrol officers with their emergency vehicles, the Motorcycle Squad, the Marine Squad, Transit Police Dogs, Vancouver Fire and Rescue Services with their fire truck, and B.C. Ambulance Paramedics with an ambulance.
​
​

When?
Cops and Kids 2021 has been cancelled due to
COVID-19
​​Where?
Not Applicable