1977 Commercial Drive
Mon-Thurs: 12PM-8PM
Fri-Sat: 10AM-4PM
​
Phone: 604-717-2932
Fax: 604-717-2923
Email: info@gwcpc.ca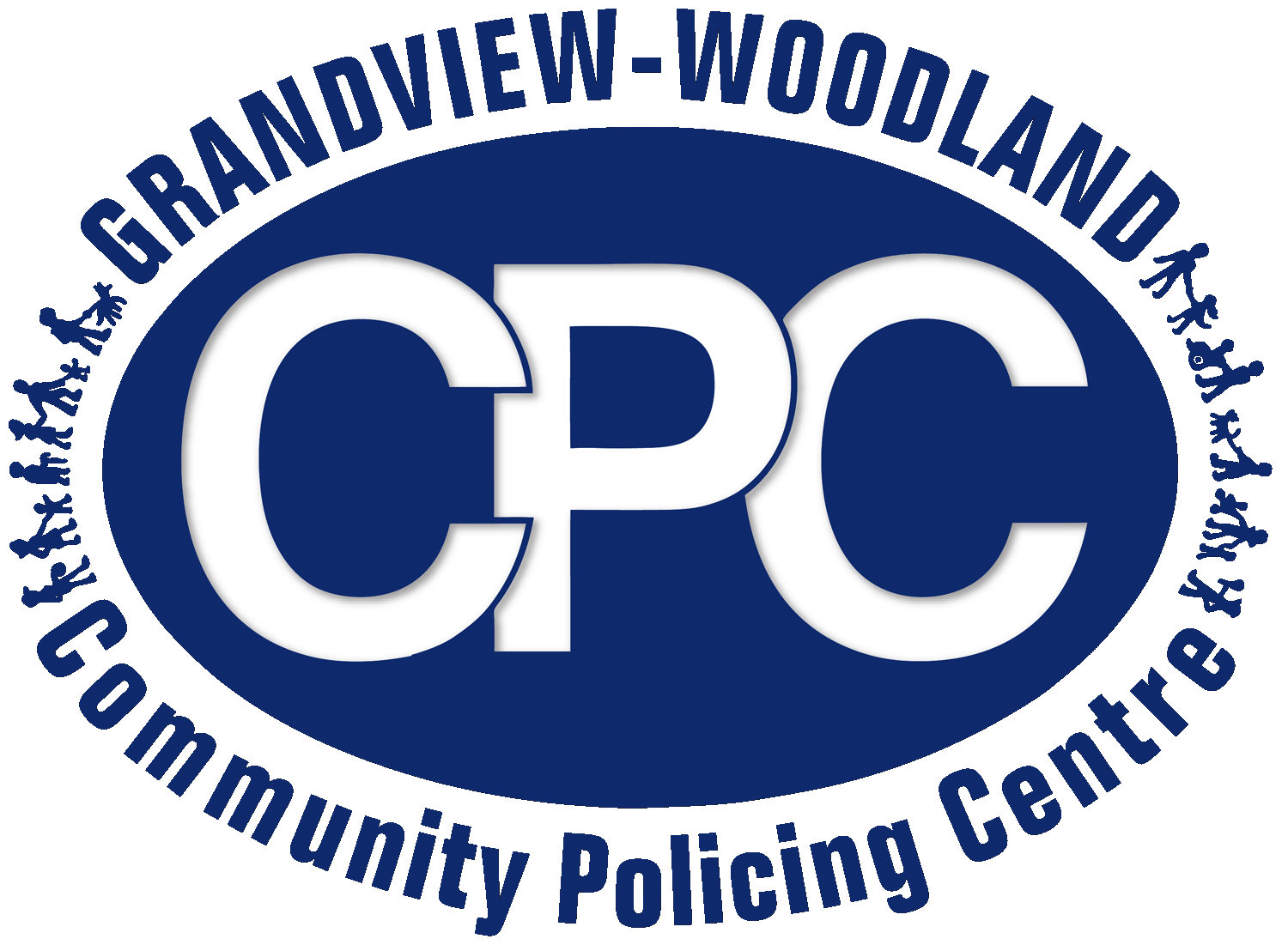 Welcome Volunteers and Staff! This is a hidden page with documents and downloads that are just for you!
Click the links to download the PDF files.
ORIENTATION & TRAINING
This document is designed to be read on a computer screen and, for environmental reasons, not printed out.
For your reading comfort, under VIEW, choose "reading mode" and the document will fill your entire screen. To toggle out of this view, go back into VIEW and toggle off reading mode.
Note that major sections in the handbook have been "bookmarked" for easy navigation through the document. You can access this on the left hand side.
A hard copy of the Volunteer Handbook is located at the volunteer desk in the CPC.
2021 BOARD MEETING SCHEDULE
When: 3rd Wednesday of the Month
Time: 7:00 pm
Location: -
Chair: -
Minutes: -