1977 Commercial Drive
Mon-Thurs: 12PM-8PM
Fri-Sat: 10AM-4PM
​
Phone: 604-717-2932
Fax: 604-717-2923
Email: info@gwcpc.ca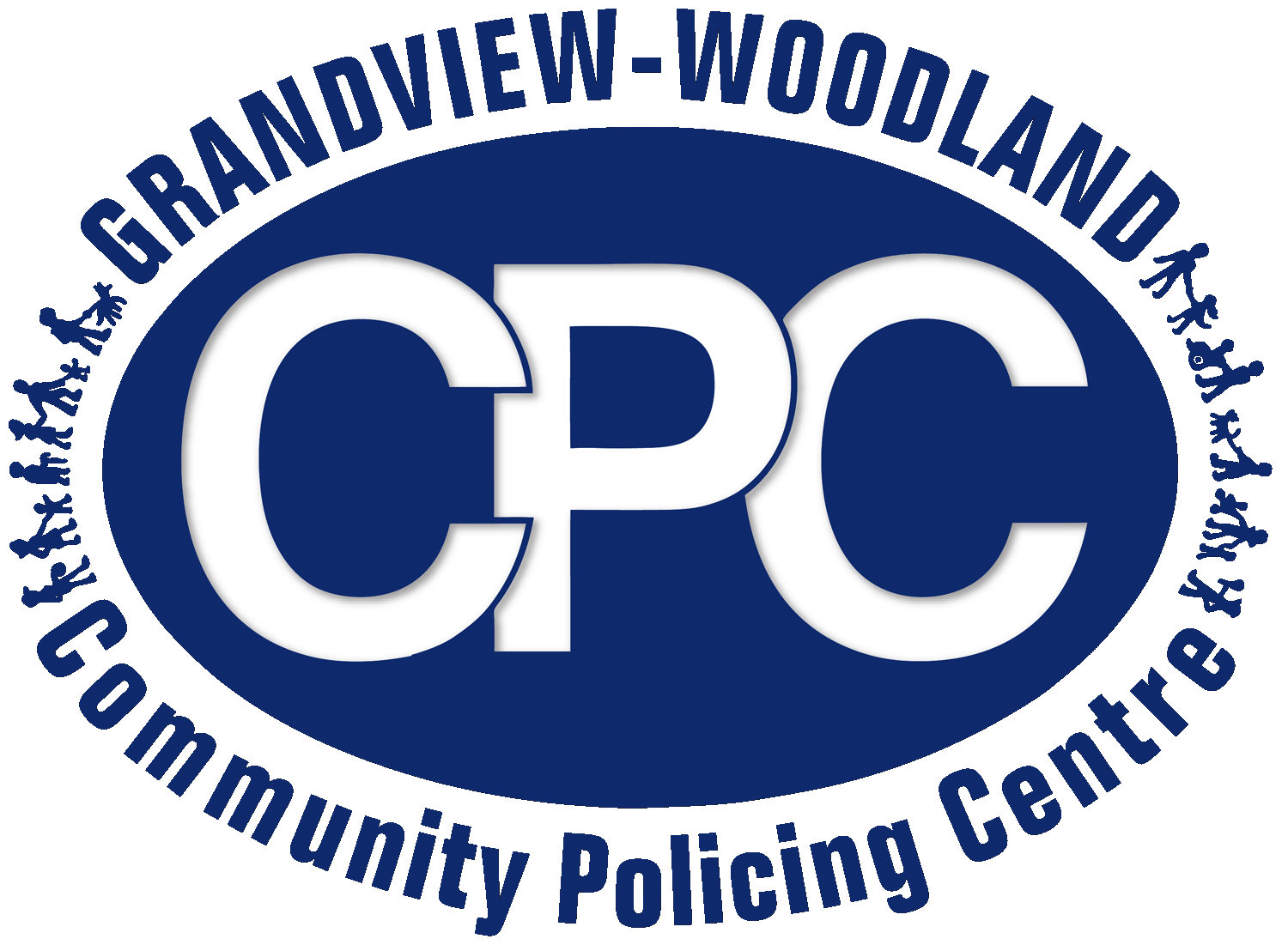 Extra! Extra! Read all about it!
We would like to present our seasonal newsletters brought to you by the GWCPC.
These newsletters will be covering current issues, highlights, and events occurring in the Grandview-Woodland community. Take a look at our crime prevention tips and get updated on what's happening around your community!
​
Stay tuned for future newsletters.
Have a good read!
The GWCPC is releasing a 20 year long study of community opinions on Commercial Drive which was conducted in 1997, 2007 and 2017. The final survey document is now ready for release and we are pleased to share it with the Grandview-Woodland Community.
This research, done in partnership with Professor Patricia Brantingham at SFU's Institute for Canadian Urban Research Studies, would not have been possible without the deep knowledge of the Commercial Drive community our CPC has developed over more than 2 decades in this neighbourhood.
Like all the community policing centres in Vancouver, we provide a vital link between the VPD and our community, and research such as this allows us to understand the values and community standards that have prevailed over the past 20 years.
​
A huge thank you to everyone who took the time to participate in this survey, and to everyone involved in putting this together!