1977 Commercial Drive
Mon-Thurs: 12PM-8PM
Fri-Sat: 10AM-4PM
​
Phone: 604-717-2932
Fax: 604-717-2923
Email: info@gwcpc.ca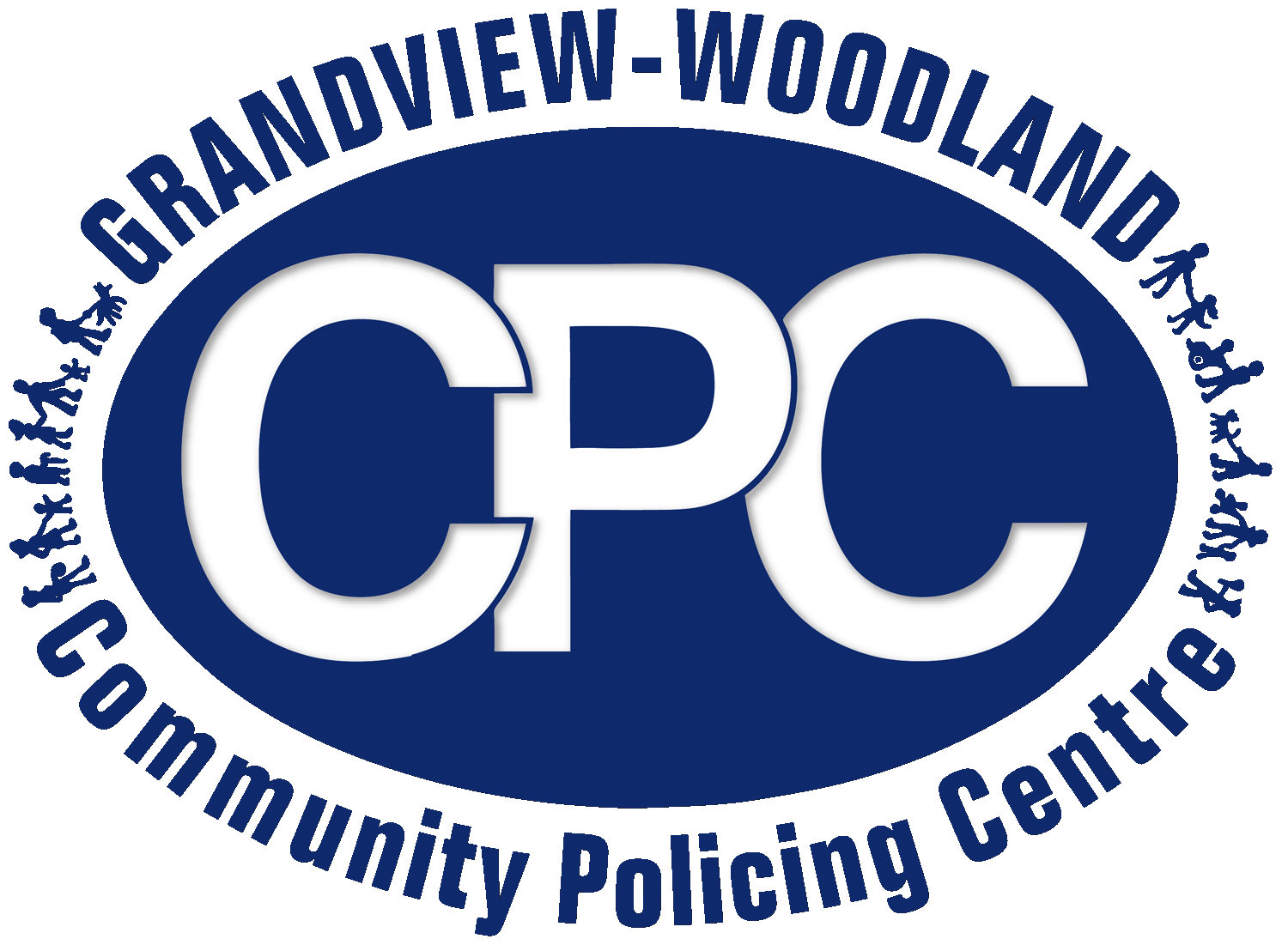 In partnership with the Vancouver Poiice Department, the GWCPC has joined Project 529 to help keep your bike safe through a community-based bike registration and recovery service. It's digital bike registration, made simple. And it's free!
Register your bike today for free by calling 604-717-2932 to make an appointment. You will need to bring your bike.
LOG IT OR LOSE IT
Thanks to the Vancouver Police Foundation, the VPD has a new free Log it or Lose It app for iPhone and iPad that can help make it easy for you to record all the information about your property. If you have items that cannot be engraved and do not have serial numbers, like jewellery, paintings and family heirlooms, you can take a picture of it. Make sure you back-up the information by emailing it to yourself and keeping a folder or spreadsheet of the information.
They also offer a printed form that you can fill out by hand. The VPD recommends keeping the form and photos in a safe place, and to consider keeping a second copy at another location, like at work or with a friend.
By simply taking a few moments to log your property, you will not only increase the chance of having your belongings returned, you will also increase the chance of a thief being charged for the crime.
Crime Alerts are delivered by GWCPC Foot Patrols to warn Grandview-Woodland residents and businesses of current issues including:
Theft from vehicles

Commercial/Residential Break and Enters

Recent fraud scams

Theft of vehicles

Property Damage & Mischief
To view up-to-date Crime Maps in your area, visit https://geodash.vpd.ca/