1977 Commercial Drive
Mon-Thurs: 12PM-8PM
Fri-Sat: 10AM-4PM
Phone: 604-717-2932
Fax: 604-717-2923
Email: info@gwcpc.ca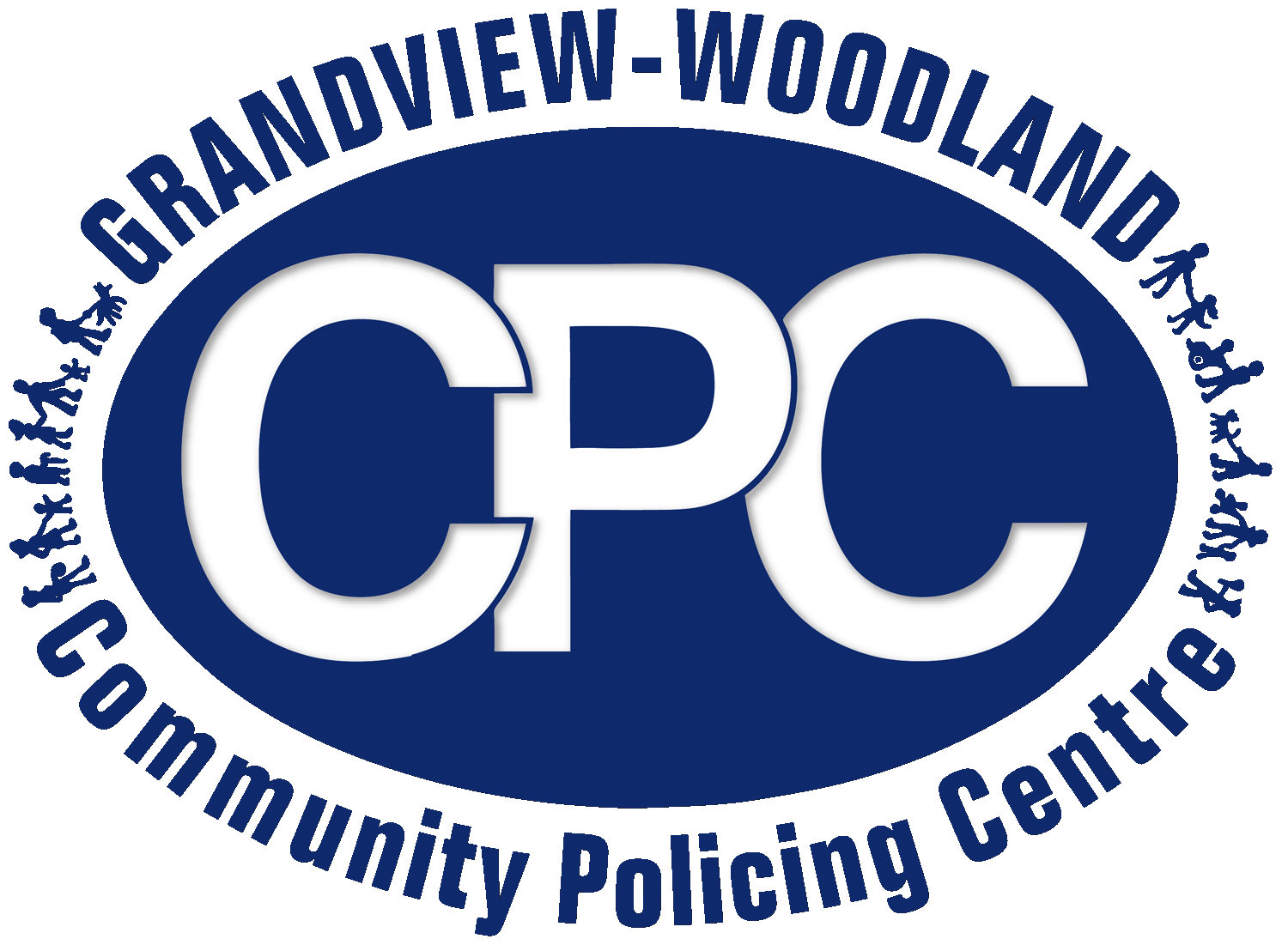 ​
​
​
​
​
​
​
This is the 7th year raising funds for the GWCPC through the Scotiabank Charity Challenge!
​
This year we are raising funds to help us run our crime prevention initiatives, and make Grandview-Woodland a safe and welcoming community for all of our members.
​
Our group goal for this year is to raise $5000.00!
​
If you'd like to view and/or donate to the GWCPC's Team Page and list of Fundraising Participants, please see the link below:
​
https://raceroster.com/events/2021/31176/2021-scotiabank-vancouver-half-marathon-and-5k/pledge/team/303067
​
​
​
​
​
​